We accept any size commercial project. We have worked on small churches, to medium projects such as the COSI Science Center, to large high rises in downtown Columbus.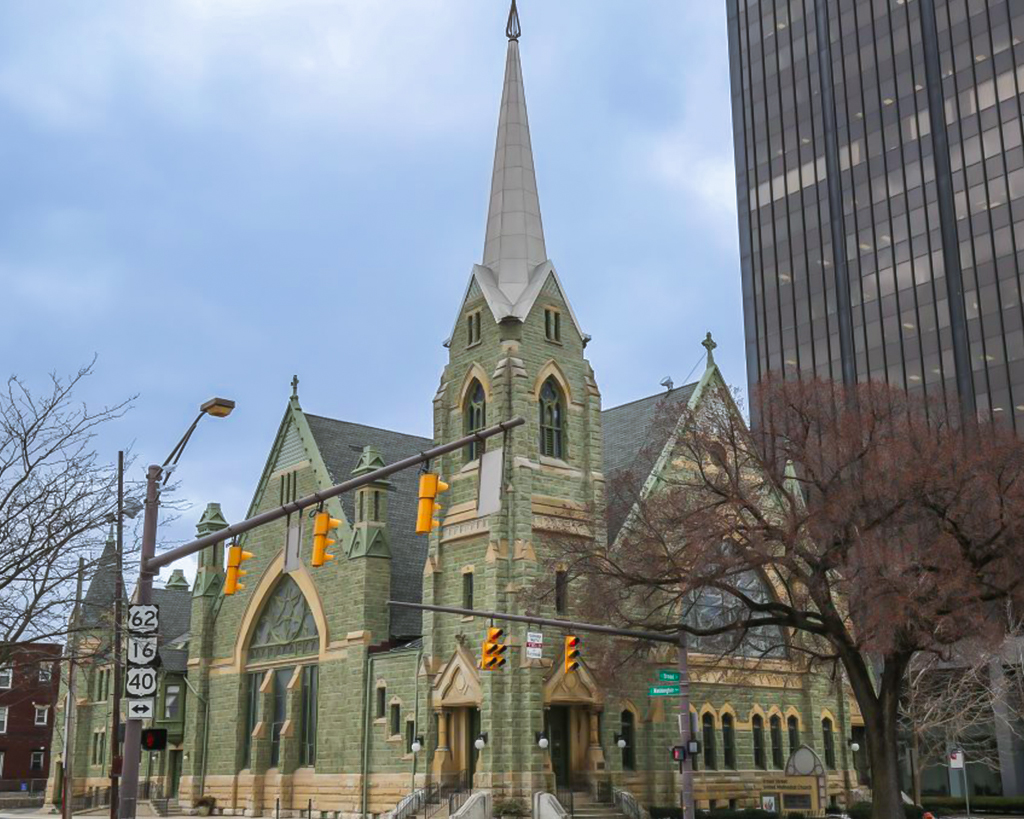 We are one of the very few businesses here in Columbus, Ohio that can get authorization by the Historical Society to work on historical homes and buildings.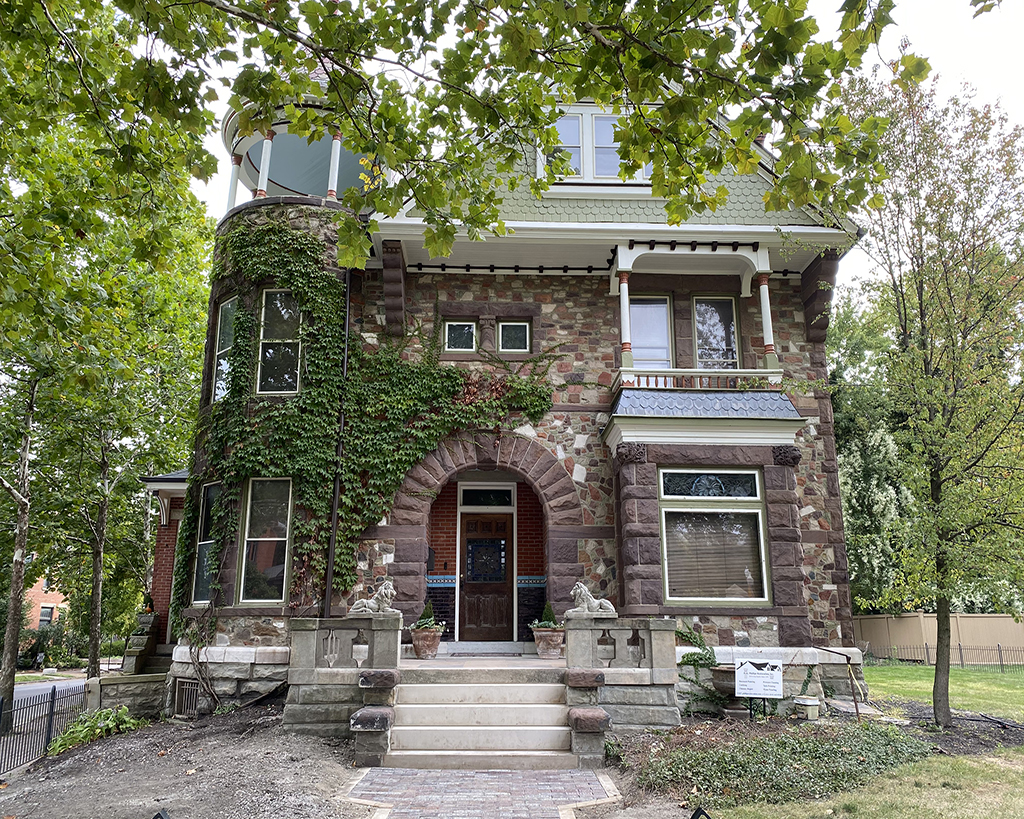 We accept any size residential project. We have done work on leaking chimneys, replacing columns and porches, caulking, tuck-pointing, and so many more.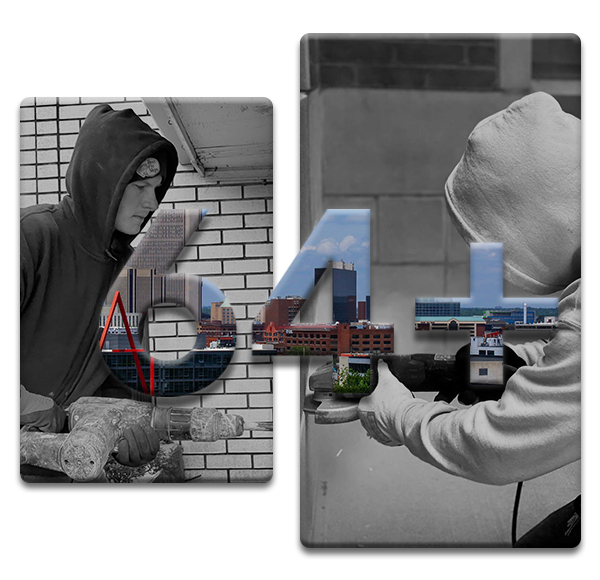 WE DELIVER QUALITY RESTORATION
Why Choose Us?
Our company has an elite team of professionally trained masons that you can trust. We are a third generation family owned business that cares about quality not quantity. We have been in business for 64 years and work with all types of masonry. We can clean, repair, or replace your masonry depending on what is necessary for your project.
Brick and Stone Restoration
Caulking
Chemical Cleaning
Concrete Repair
Patching Masonry
Replacing Deteriorated Masonry
Sandblasting
Tuck-Pointing
64 Years and Three Generations of H.K. Phillips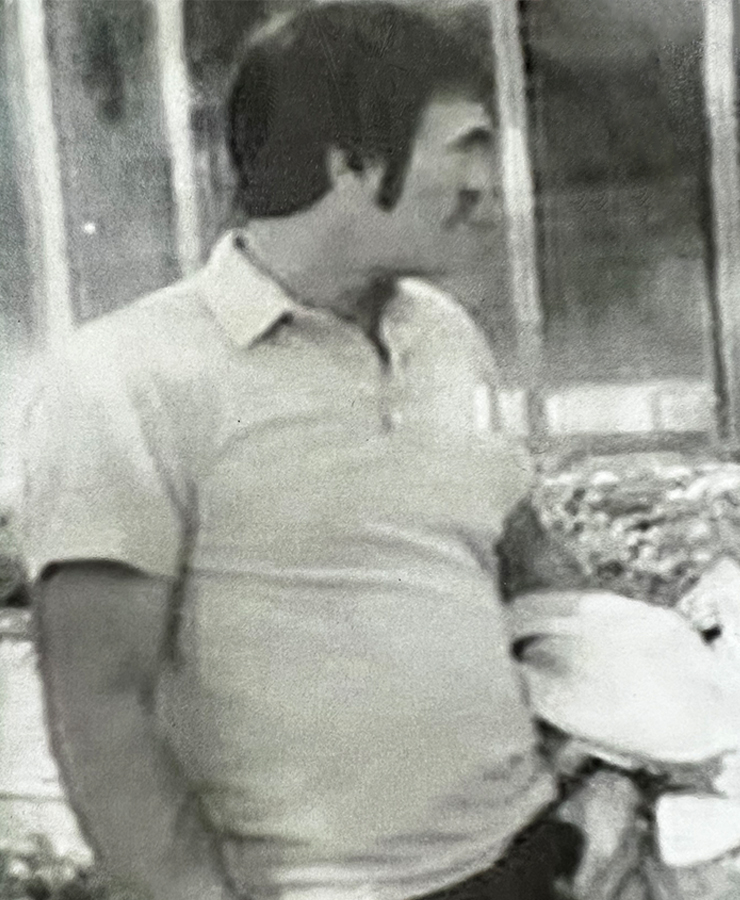 Harold K. Phillips
FOUNDER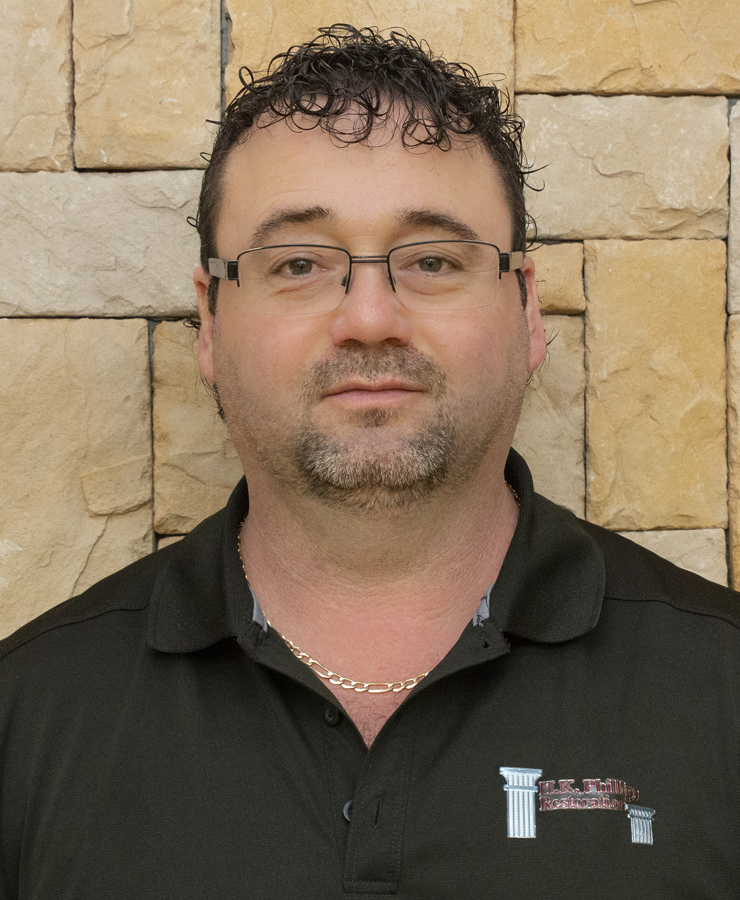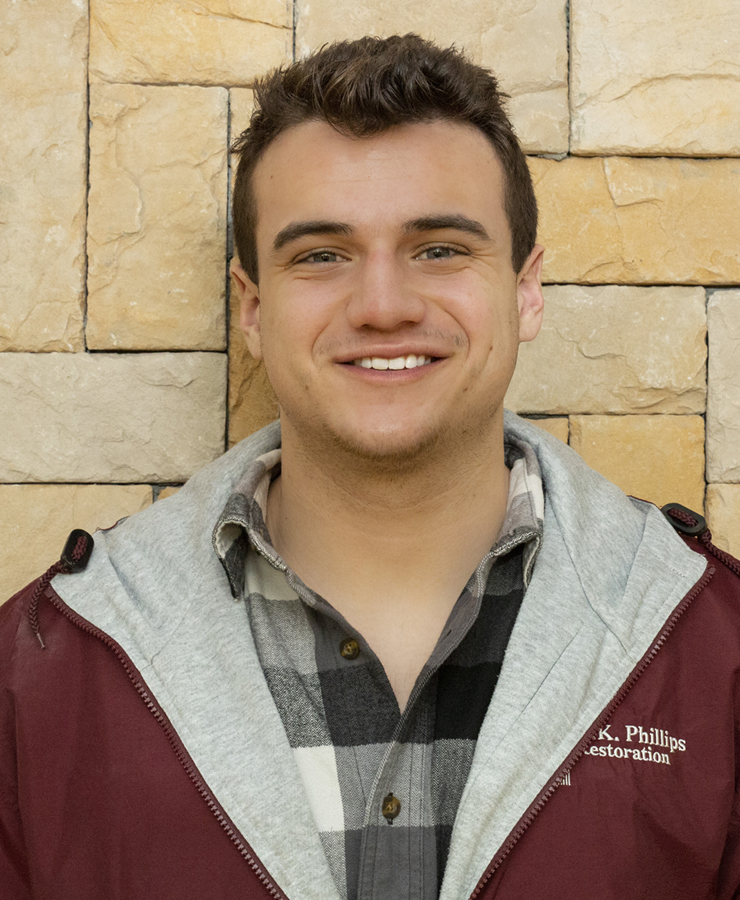 Luke Phillips
VICE PRESIDENT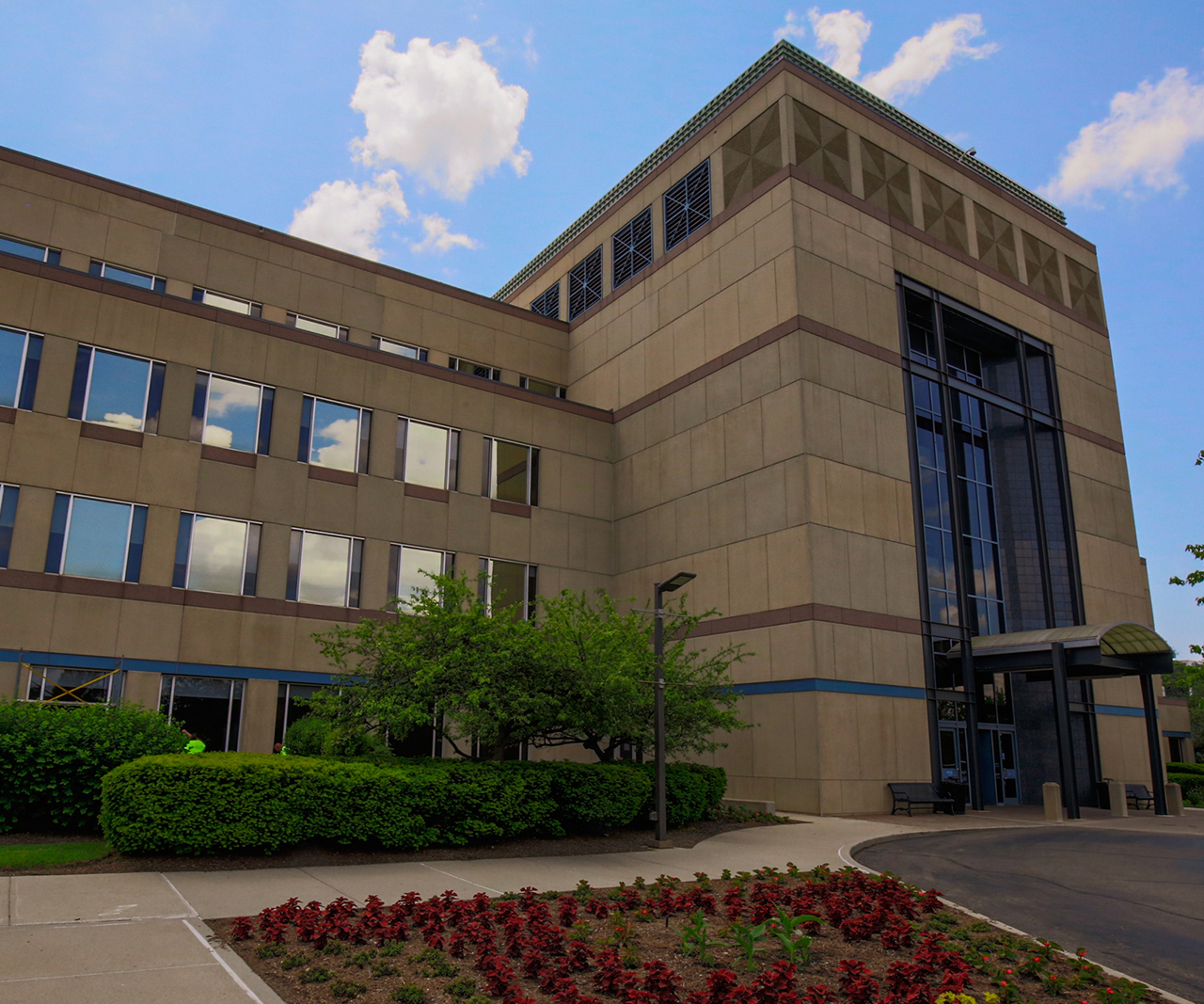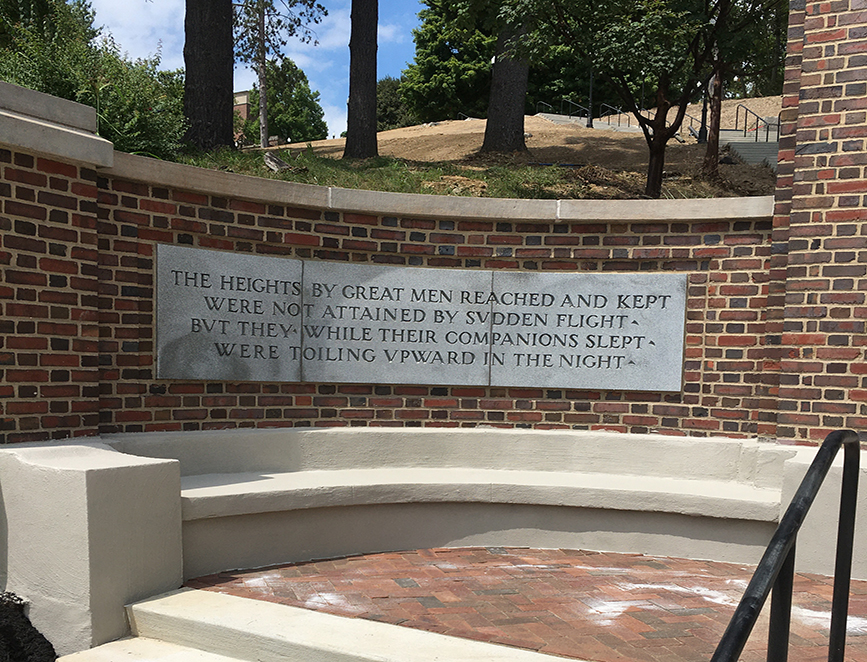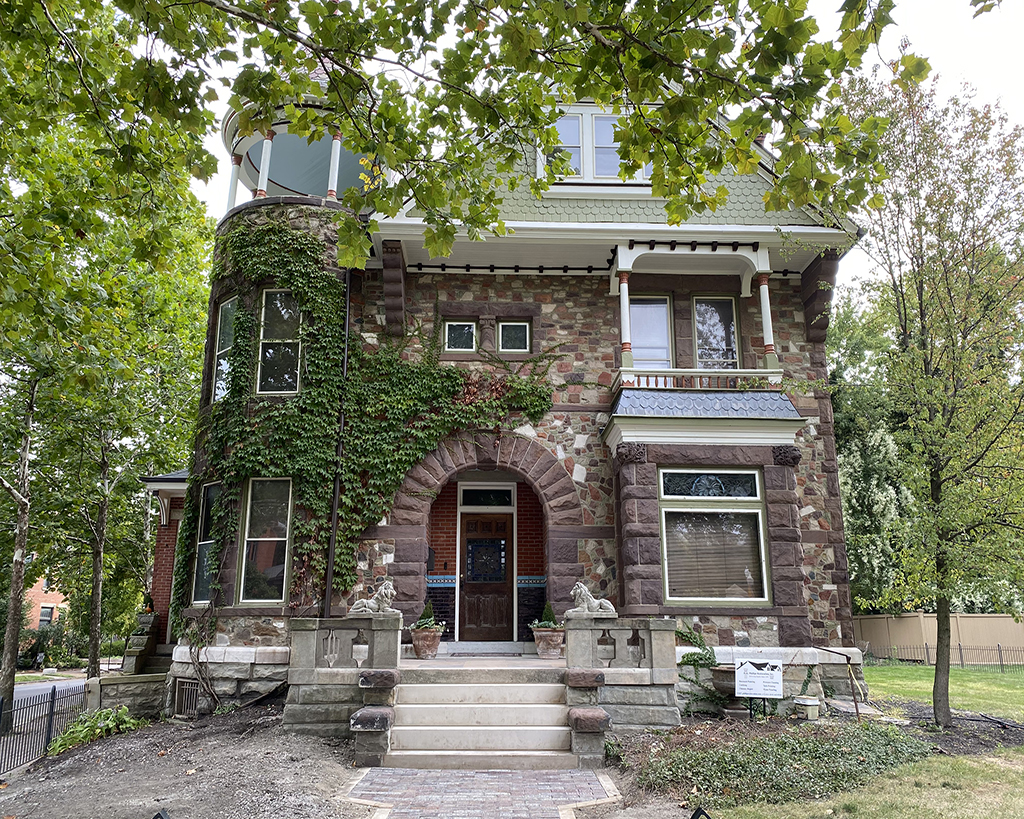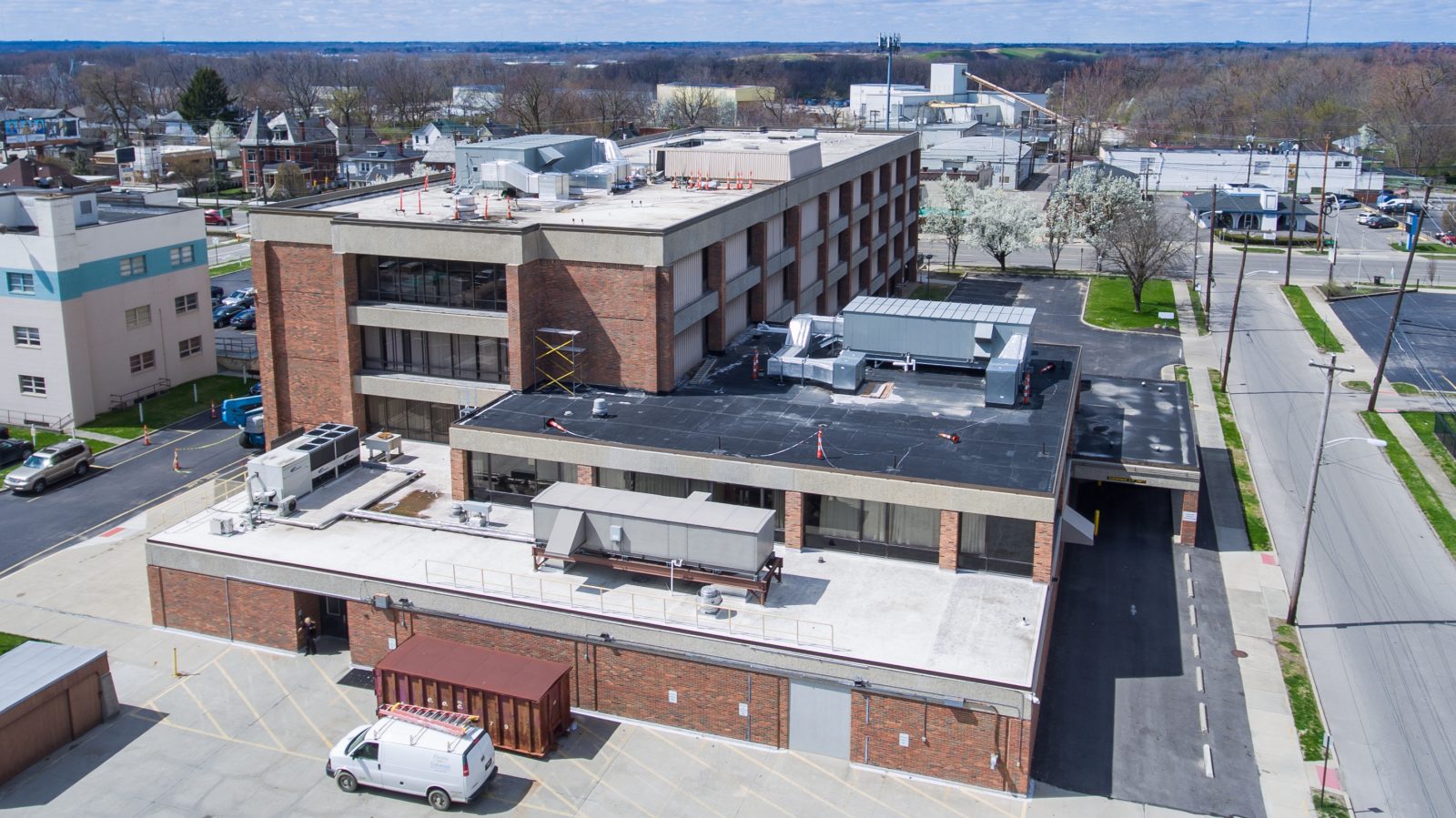 Select Medical (S. High St)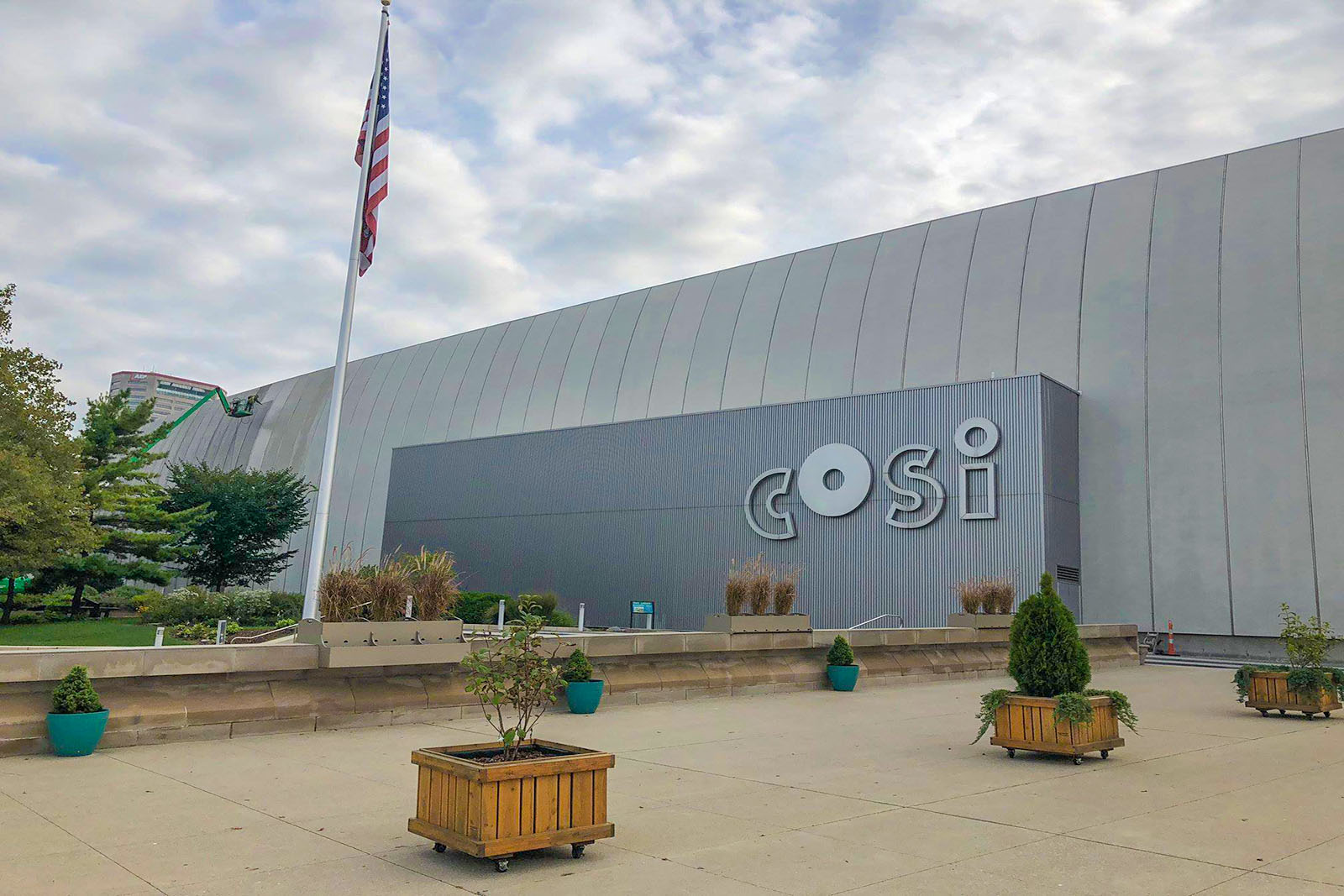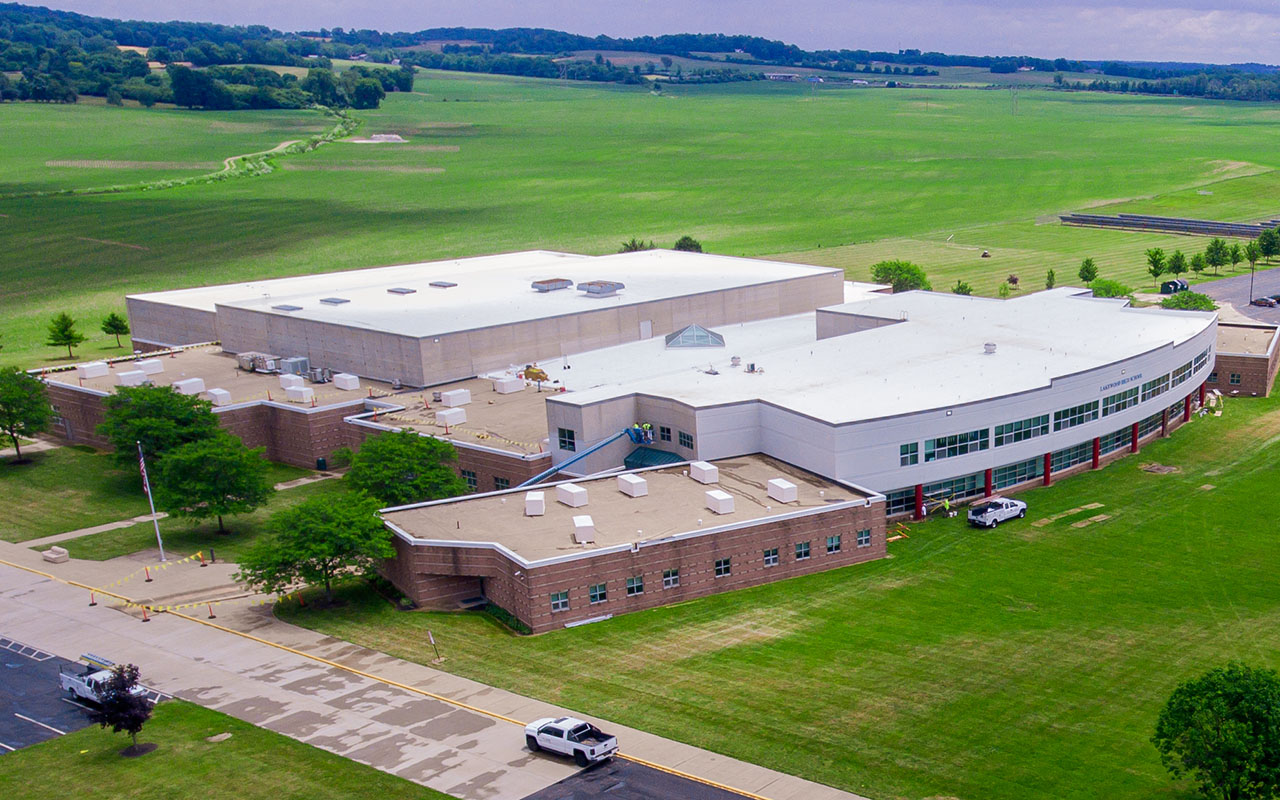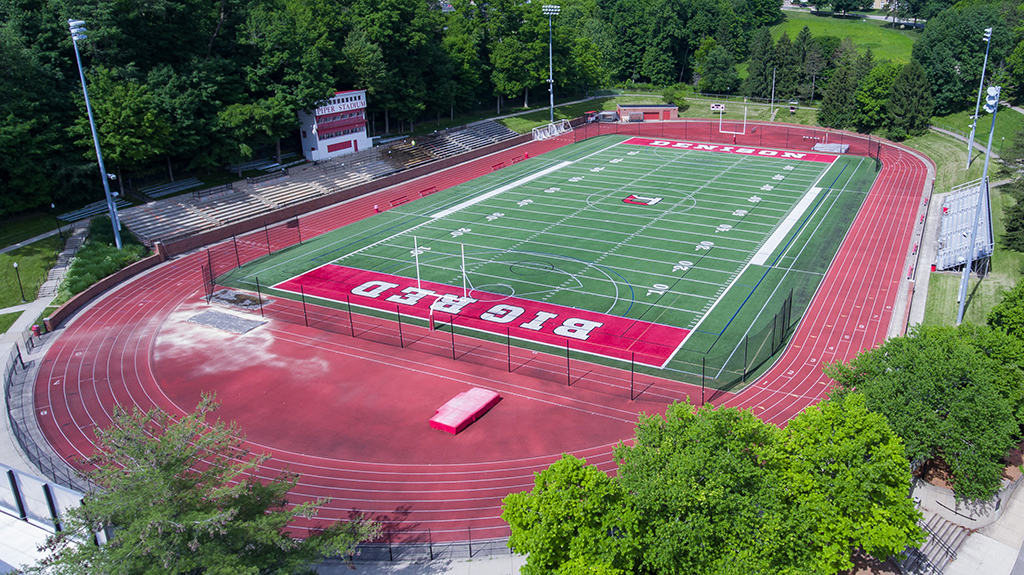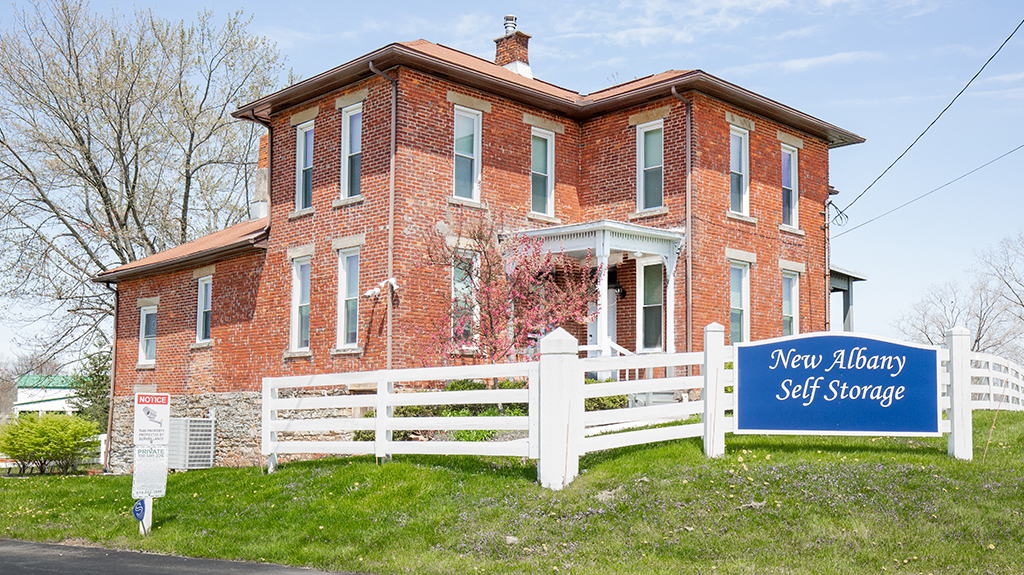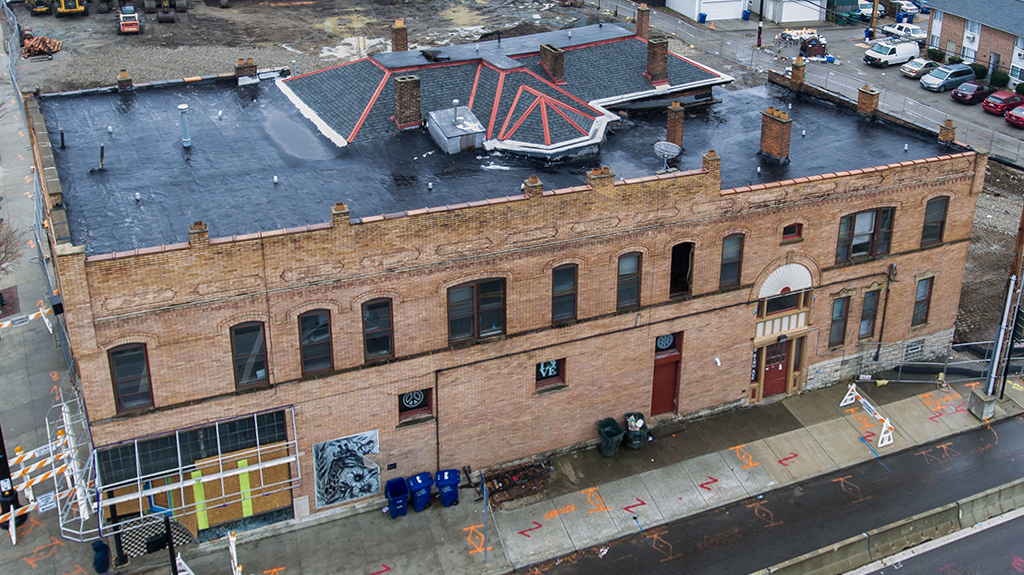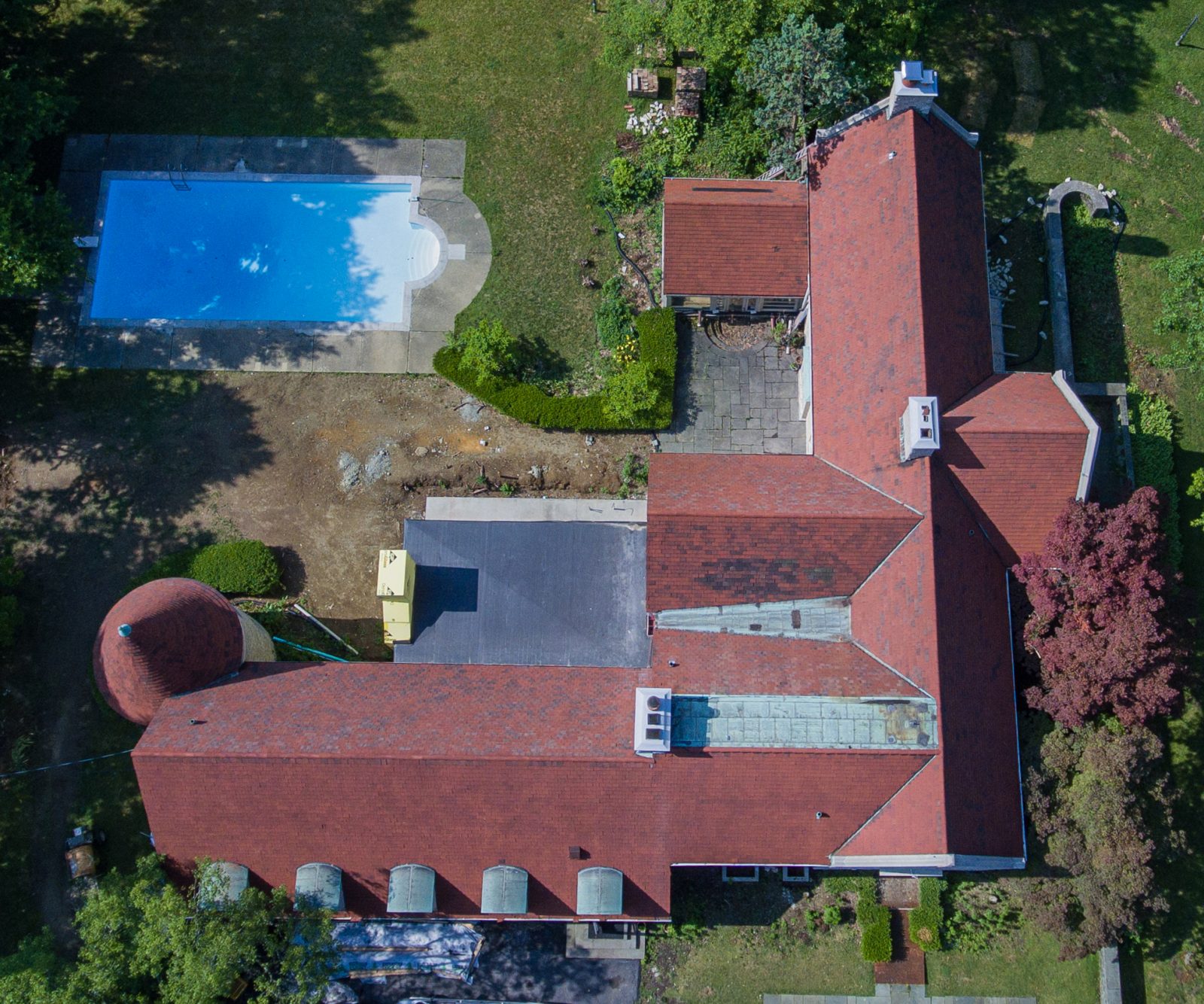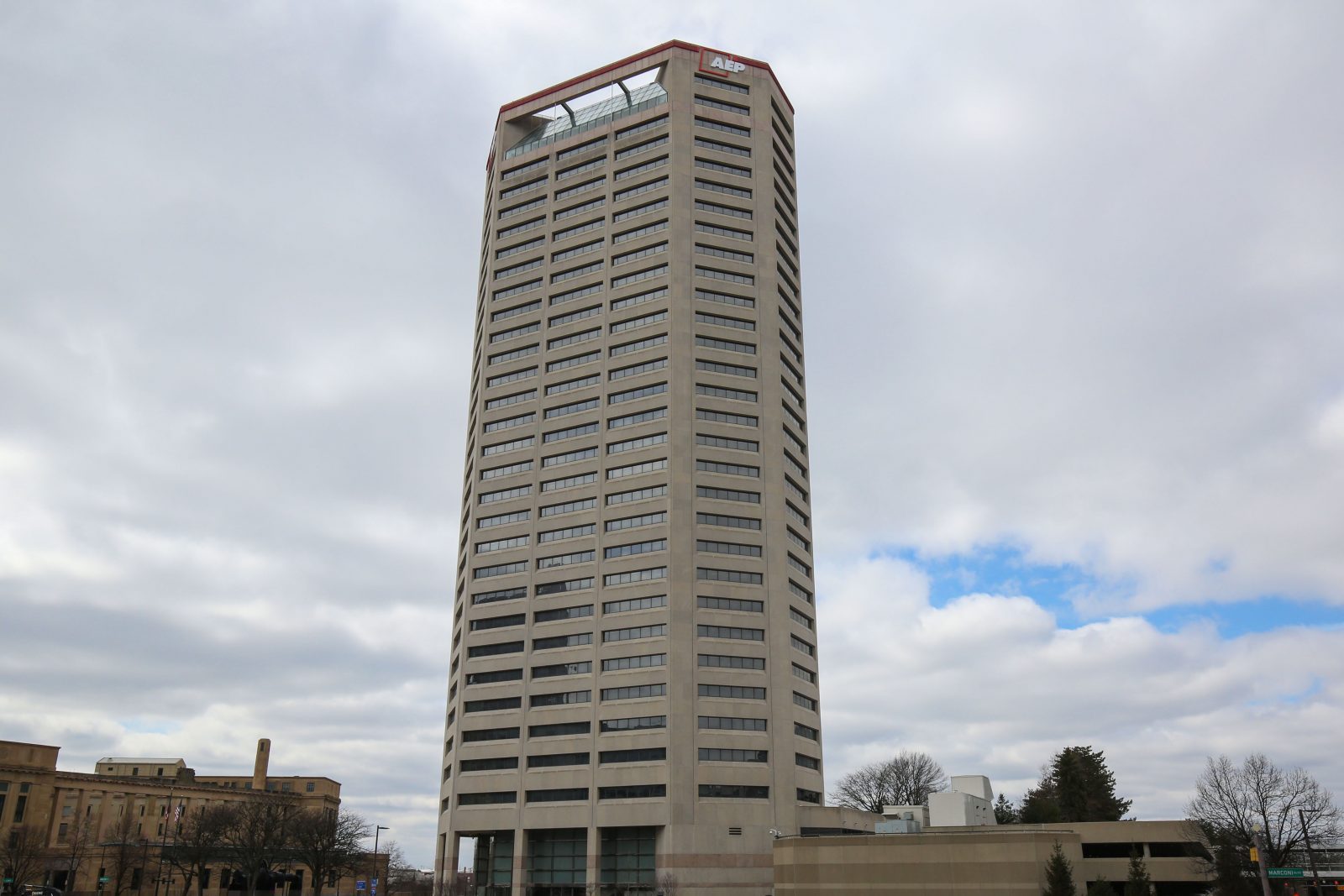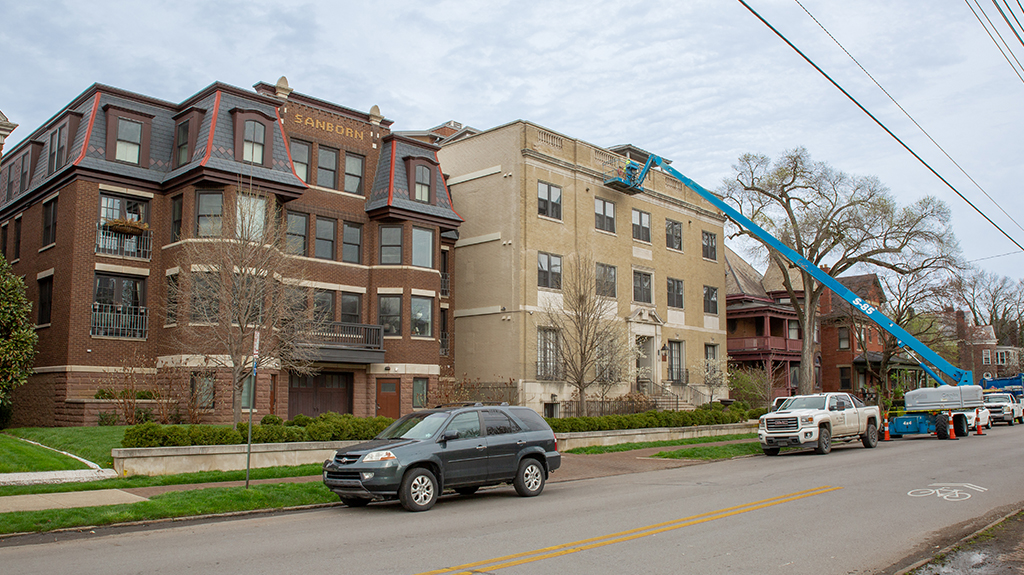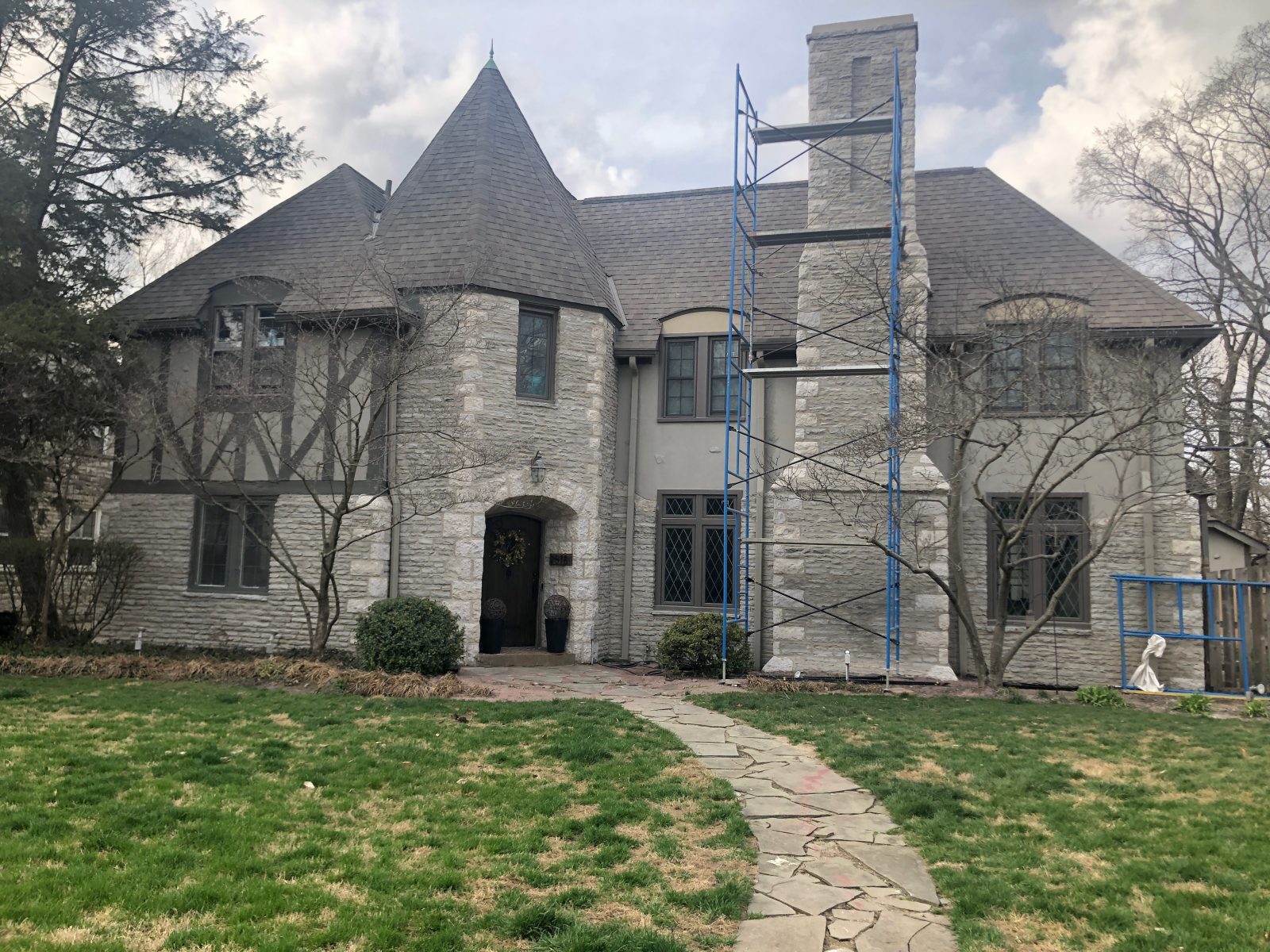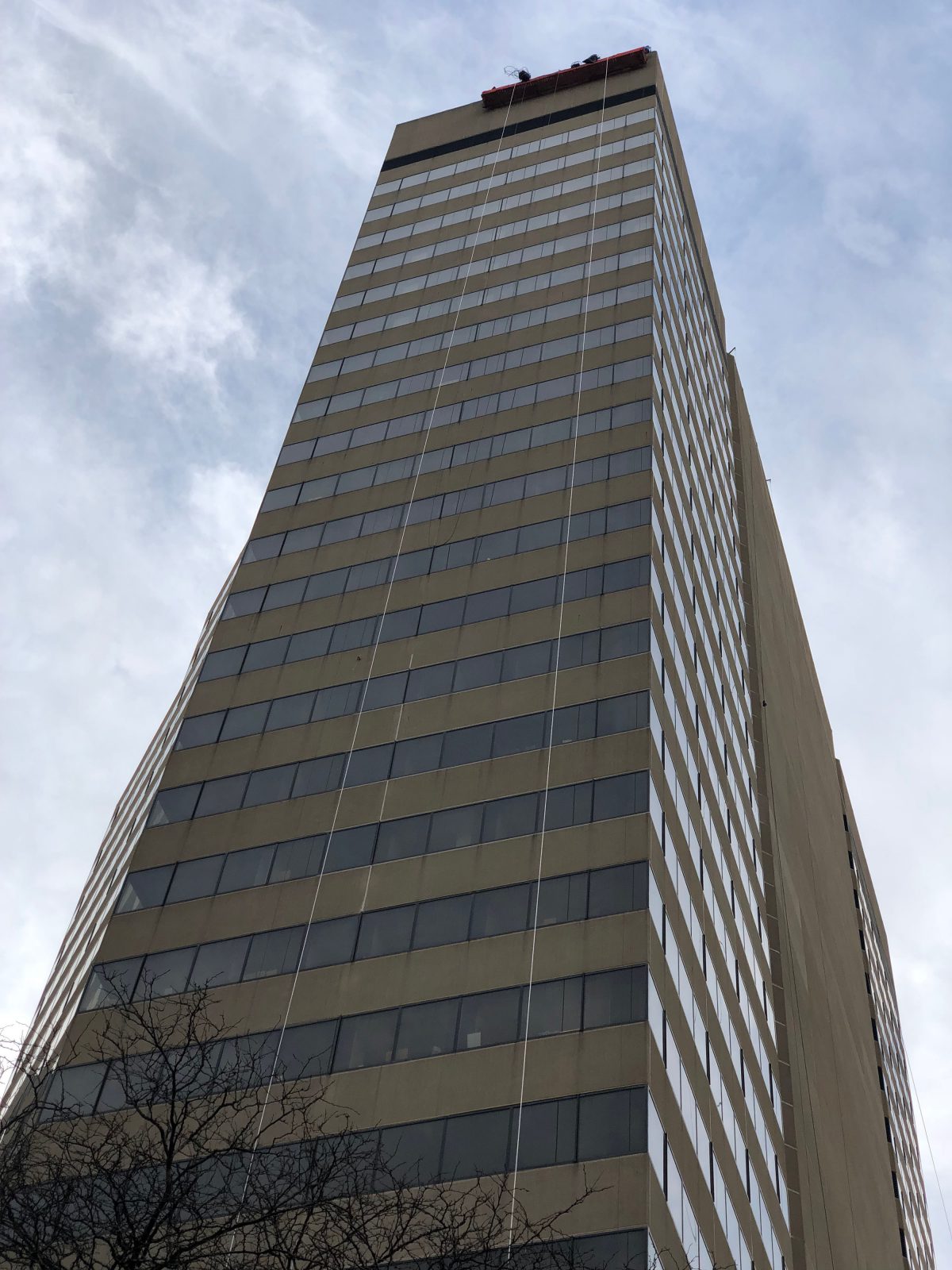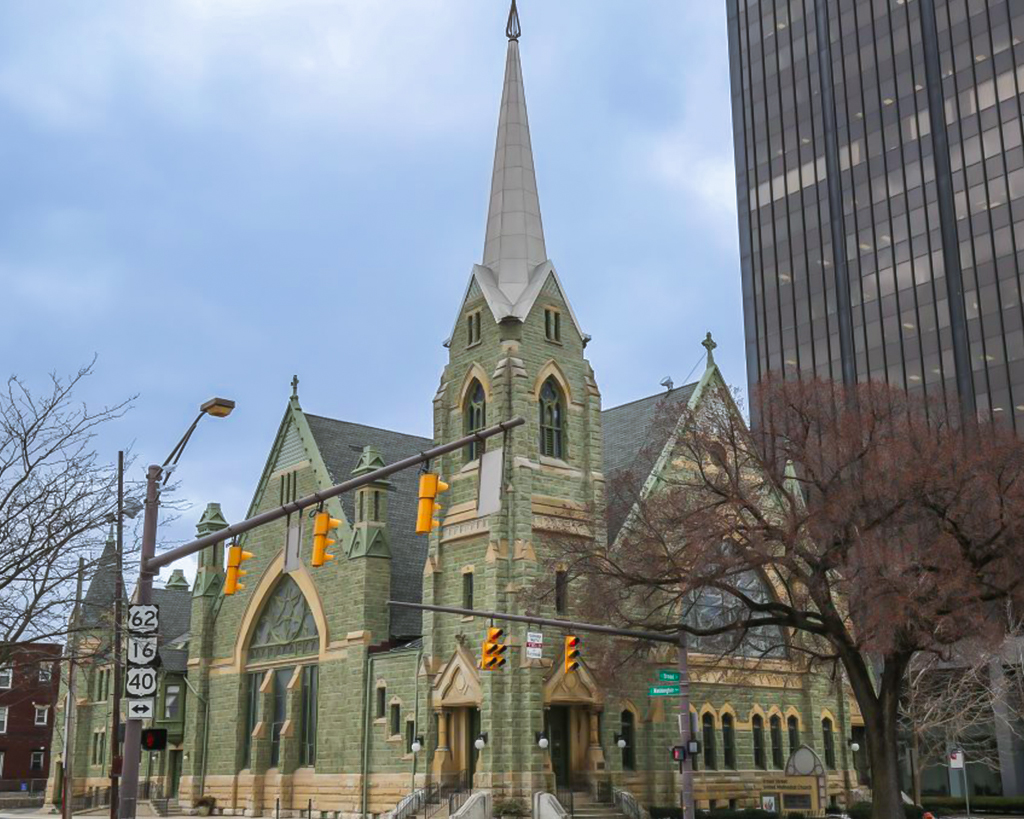 Broad St. United Methodist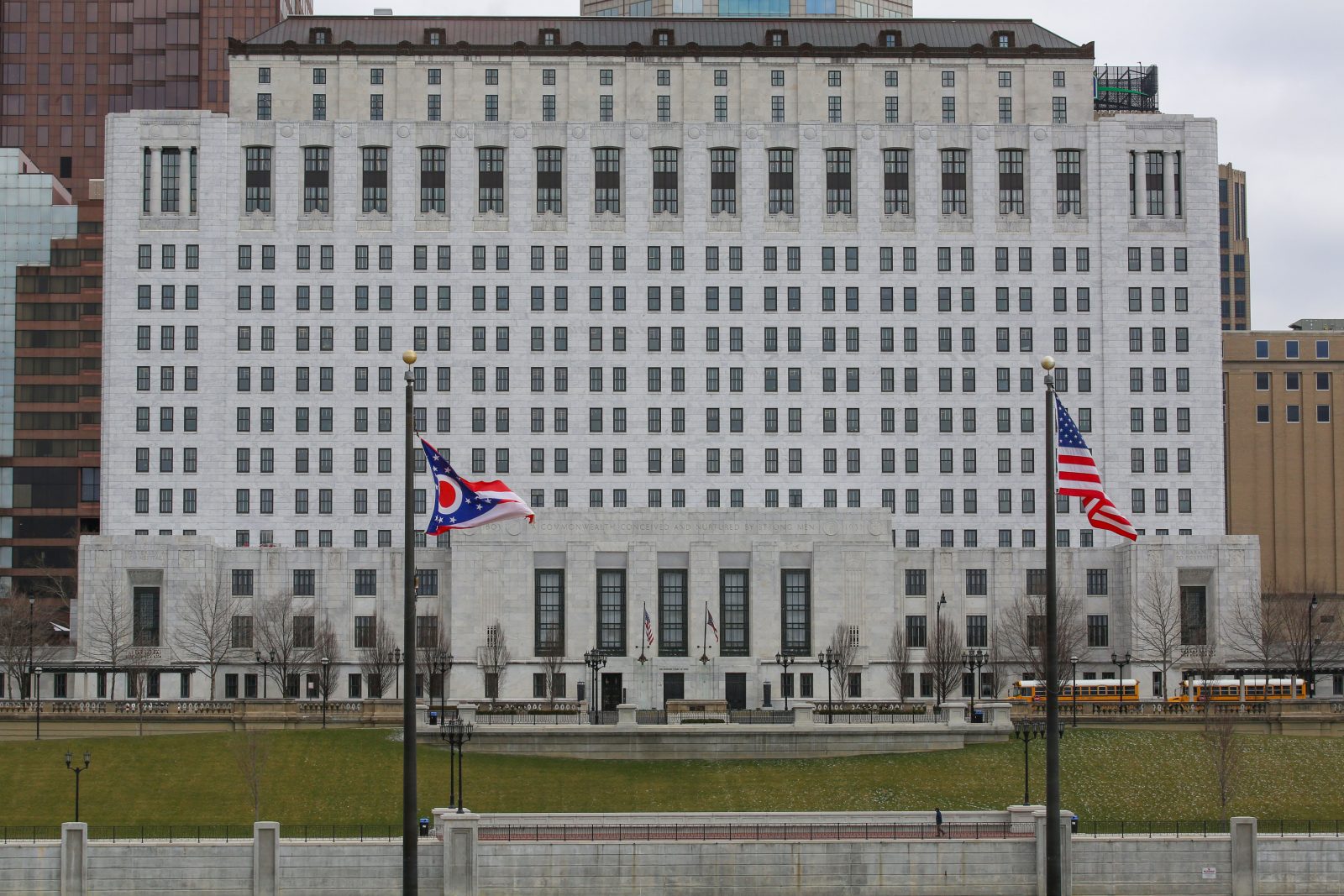 Jeff Wittman
Brook Development Company
"I would recommend H.K. Phillips to other people in the business and I have over the years. They are probably one of the few qualified contractors in this area of masonry restoration. They will do a good job in a timely manner."

Dustin M. Blake
Home Owner
" Jason, what an asset you have in him. He did not make anything a big deal, even though things may have been. He gave us opinions and solutions to the things that came up, which instilled complete confidence in us. His attention to detail and skill were on display, very much appreciated and frankly separates your company from your competitors."

Alex Bordeo
AC Humko, Columbus Plant
"Our Renovation at AC Humko was fairly complicated and I would recommend H.K. Phillips Restoration to anyone that has a similar restoration project."