In November of 2018, we decided to hire in Lucas Phillips (son of Spike Phillips) as our new Vice President. Lucas came in with multiple ideas to enhance our company, one of which was to reestablish our residential projects reputation. With residential work in the hands of Lucas, he has brought in and completed over 50 projects since the beginning of 2019. It does not matter the size of your project, we here at H.K. Phillips Restoration are ready to help.
---
One of our highlighted residential projects was located in Bexley, Ohio. We were called by the home owner to come out and bring life back into the home. To do this we used a sandblaster and lightly sandblasted the stone exterior. In less than a week's time we had this aging home looking brand new.
---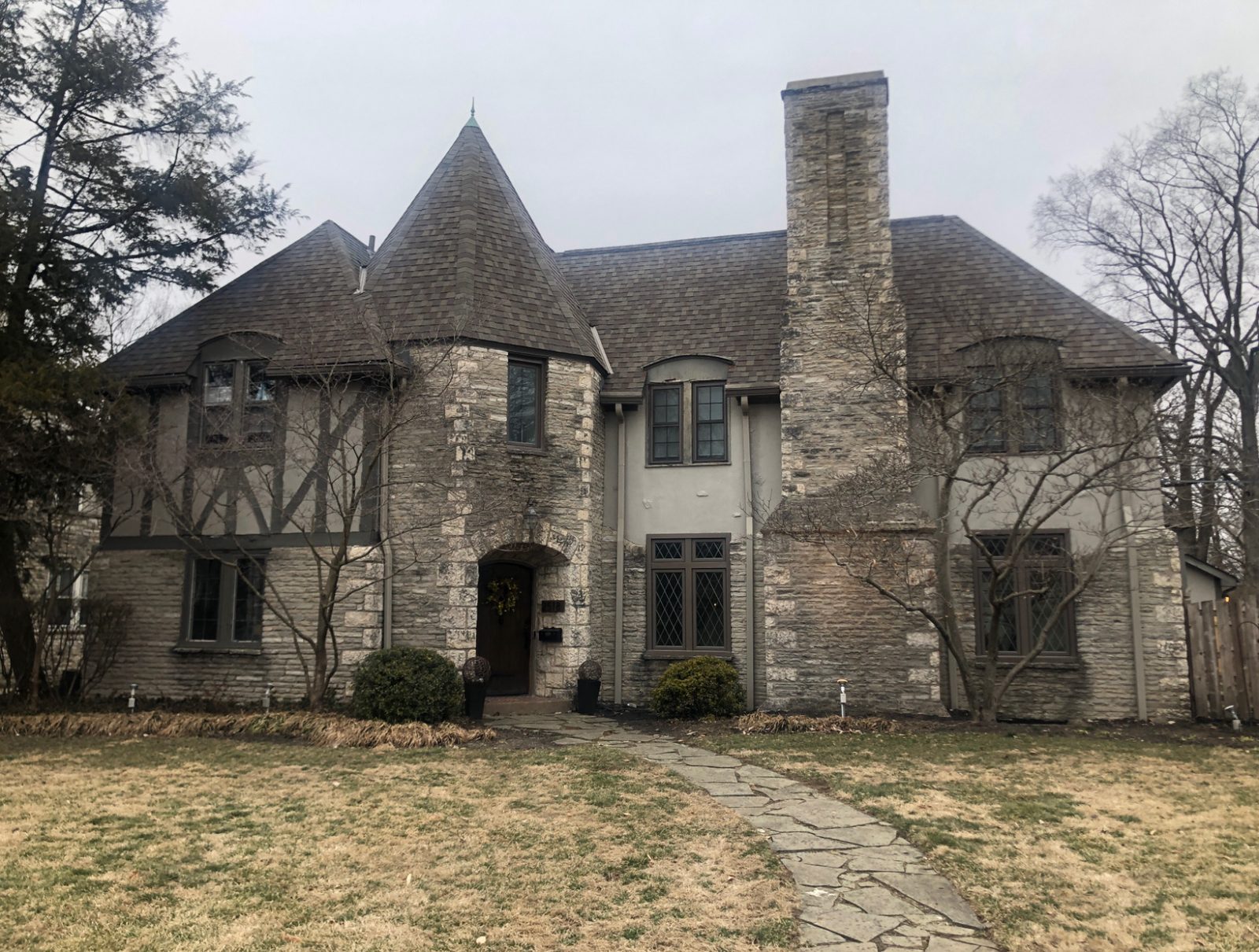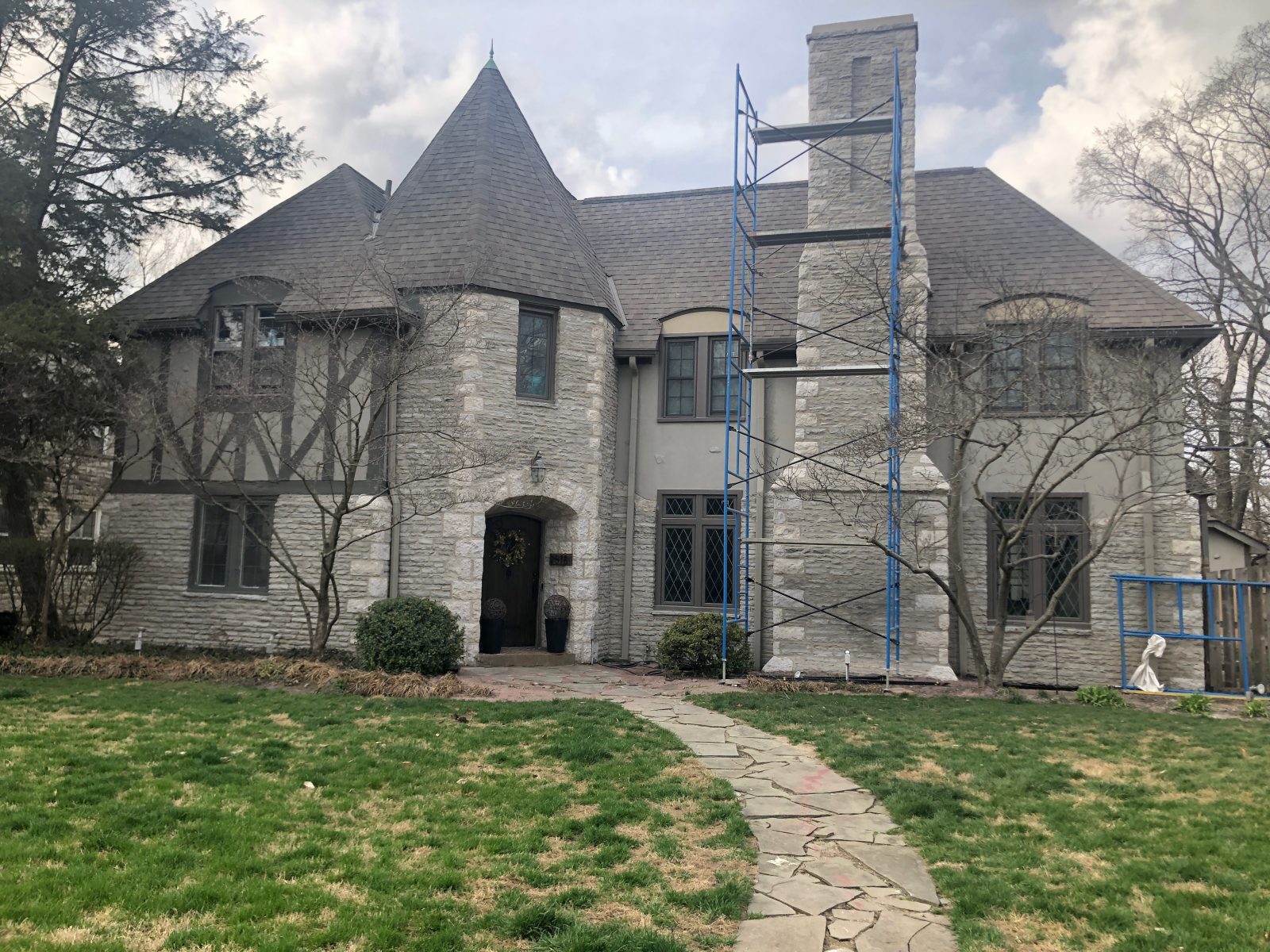 ---
This home located in Columbus, Ohio had caught fire and needed a complete renovation. We were called to renovate part of the exterior of the home. Due to the fire there was a health hazard because of all the smoke that the walls had inhaled. Our crew had to take out three quarters of the brick on the home and clean all the walls in behind it. Then we had to relay all of the brick back on the house, once the walls were clean.
---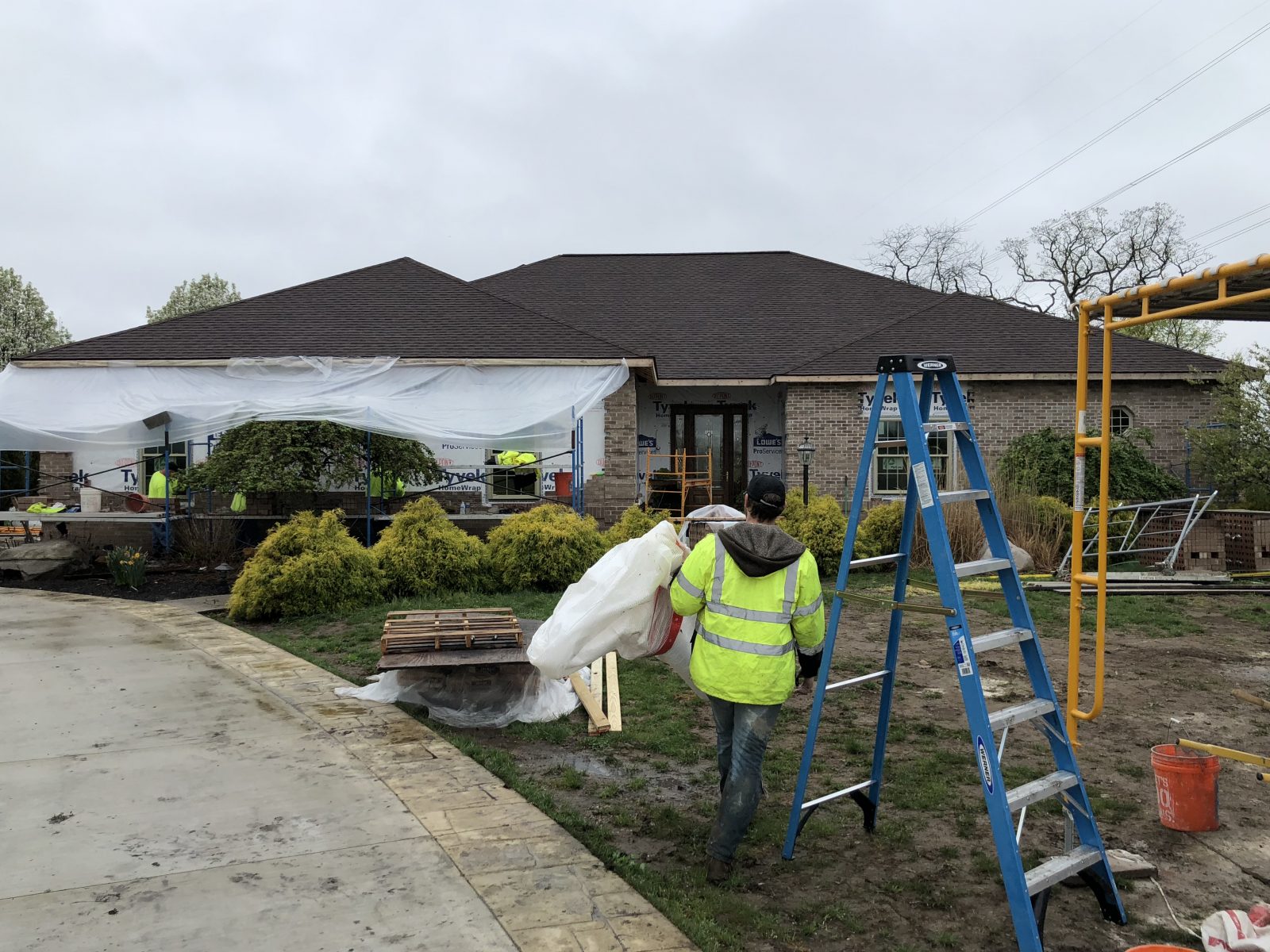 Hours
---
Monday - Friday : 8:00 am - 4:00 pm
Saturday - Sunday : Closed
Location
---
972 Harmon Avenue
Columbus, Ohio 43223
---
Phone
---