Professional Drone Services
Since 1959, we have been a well known and respected family owned company here in Columbus, Ohio. Outside of our masonry restoration roots, we offer drone services to allow companies to take their business to the next level. Our drones take 4K HD video and produce professional, beautiful photography to make your projects stand out from the competition. We offer multiple services that can enhance your business efficiency, marketing, and safety such as:
Photographing multiple pictures of your project each week so you can monitor its progress from an aerial point of view.
Capturing stunning pictures and video that will catch the attention of present and potential clients, while marketing on your website and other materials.
Allowing you to inspect chimneys, roofing, multiple story buildings, etc. without putting your employees in a potentially dangerous situation.
Each appointment is fully customizable depending on what your company is trying to achieve or if there are specifications that need to be documented. Whether you are in real estate, construction, insurance, roofing, landscaping, and many additional fields we can help you gain a new perspective and make your company stand out. Contact us now to schedule one of our custom appointments.
---
Real Estate Photography is one of our leading industries for drone photography. Show your property's characteristics all in one photo or choose to do multiple photos to get different point of views of the property.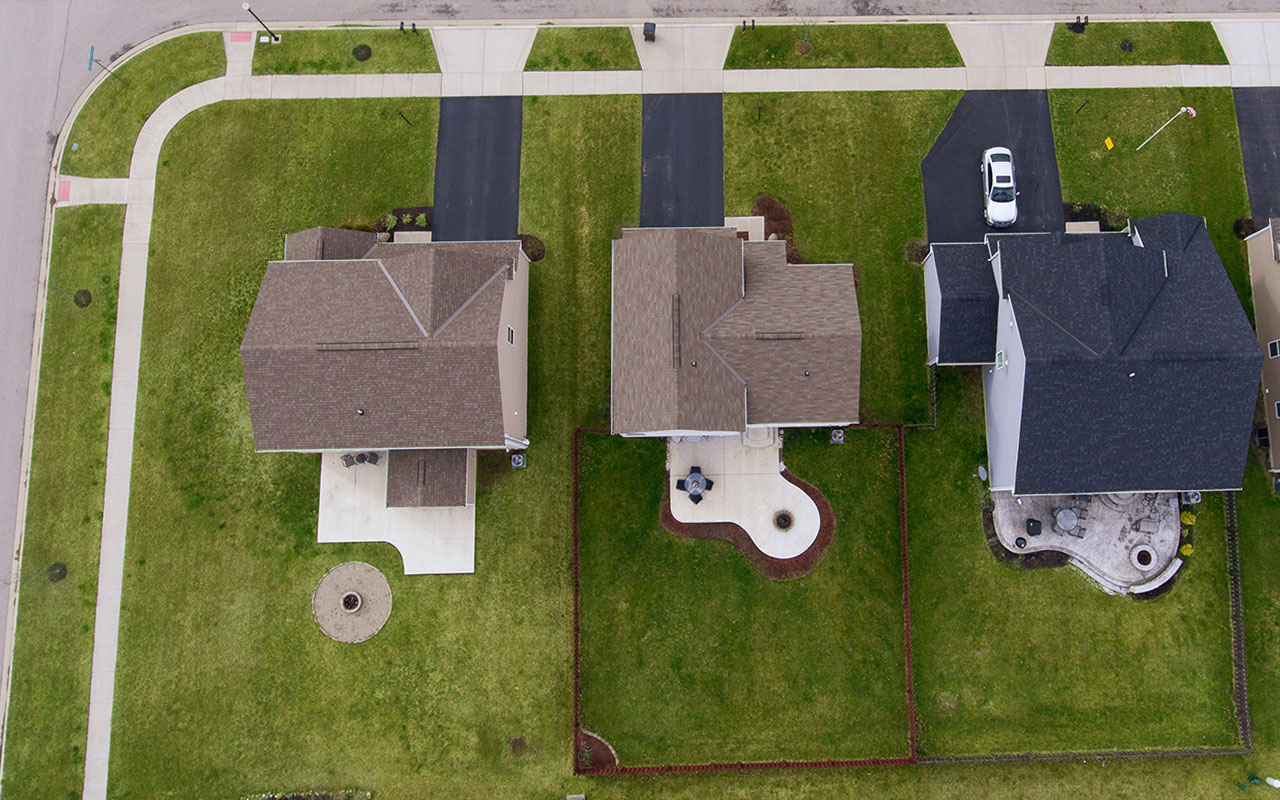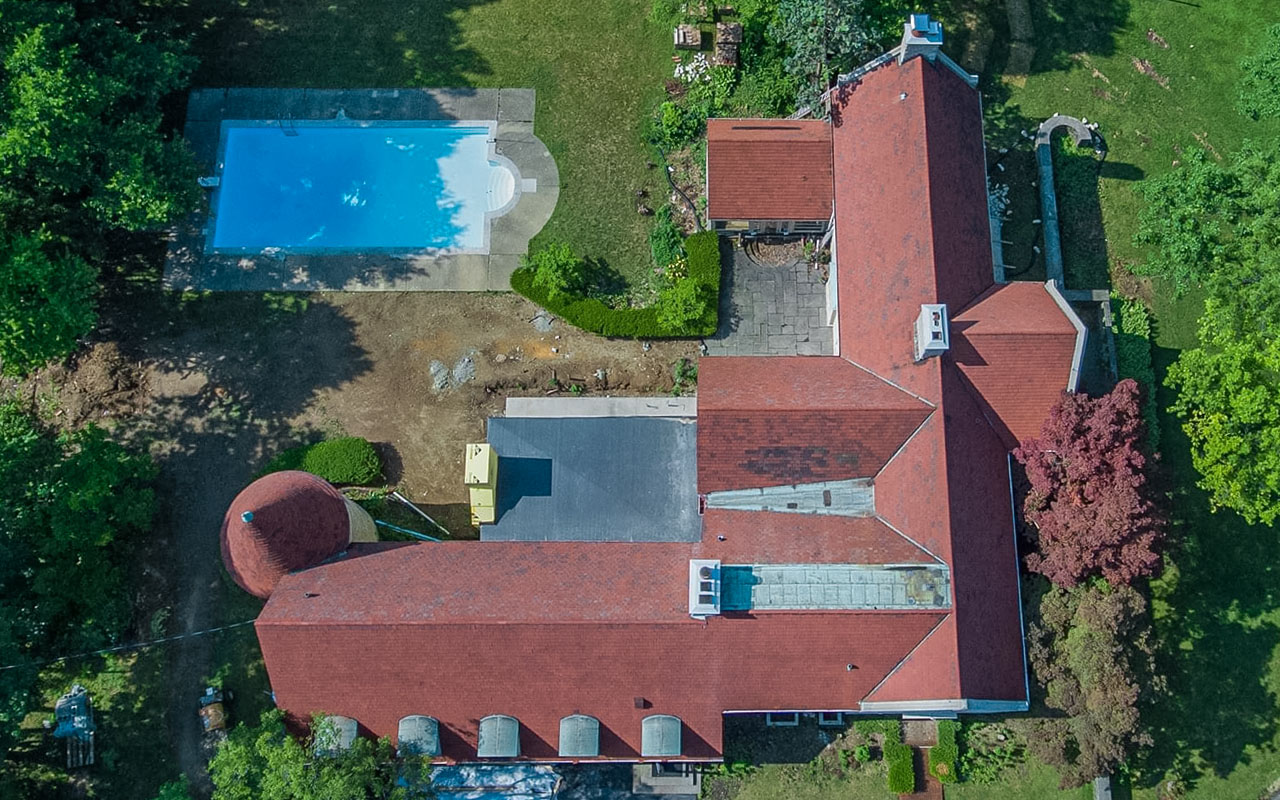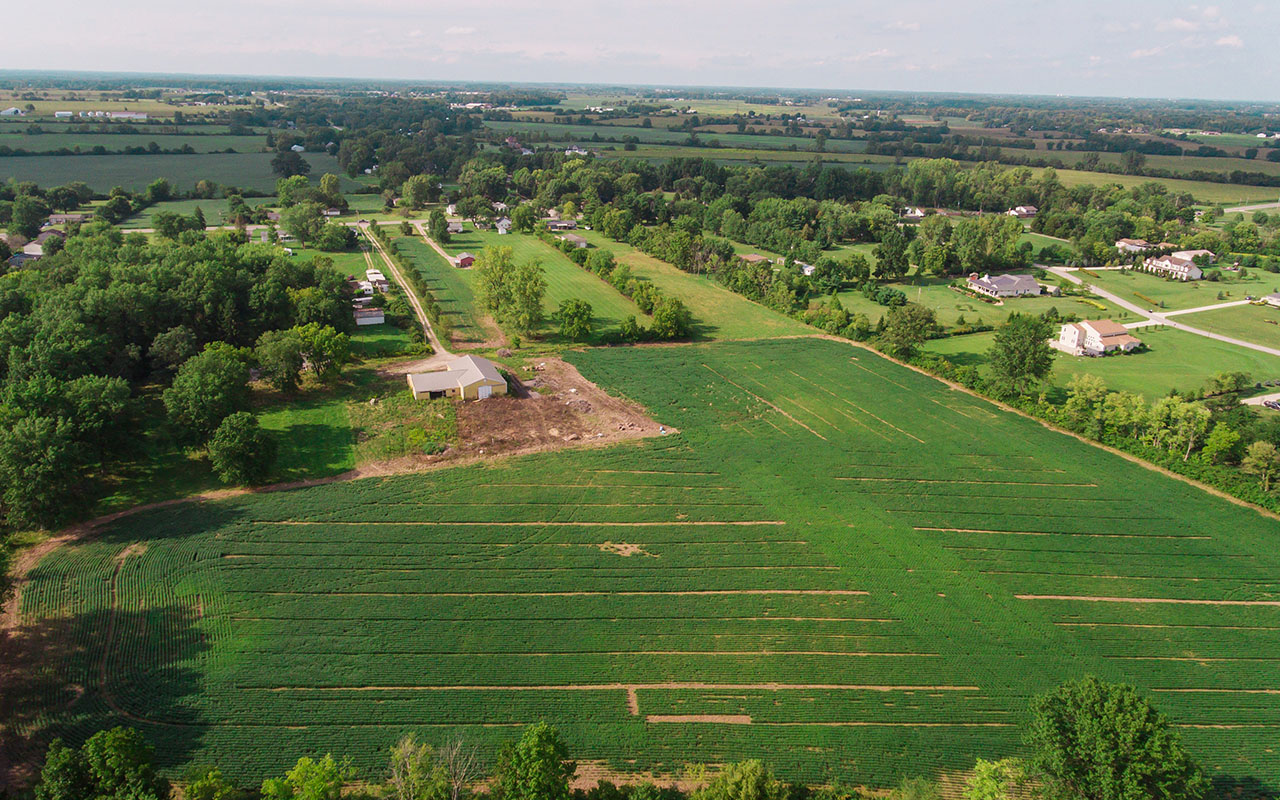 ---
Drone Inspection is a great tool we offer for all contractors. This allows the contractor to take a look at multiple areas in a short amount of time such as roofs, gutters, chimneys, etc. Using a drone to inspect these areas also has the benefit of not putting employees at risk.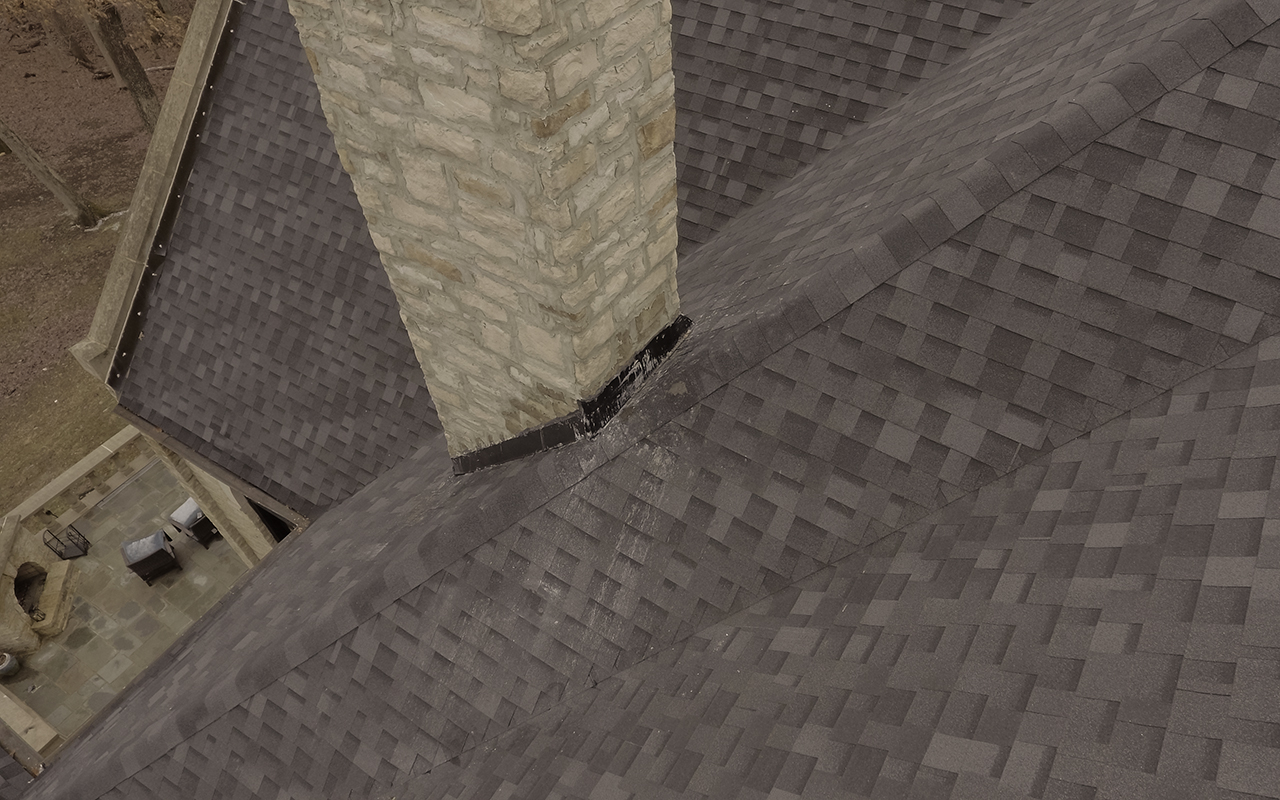 ---
Use our Drone service to monitor your worksite progression. Choose one of our extended packages and we will set a custom schedule to come take photos of your site. Once your site is complete we will put together a portfolio for each project with all the pictures taken.
---
---
---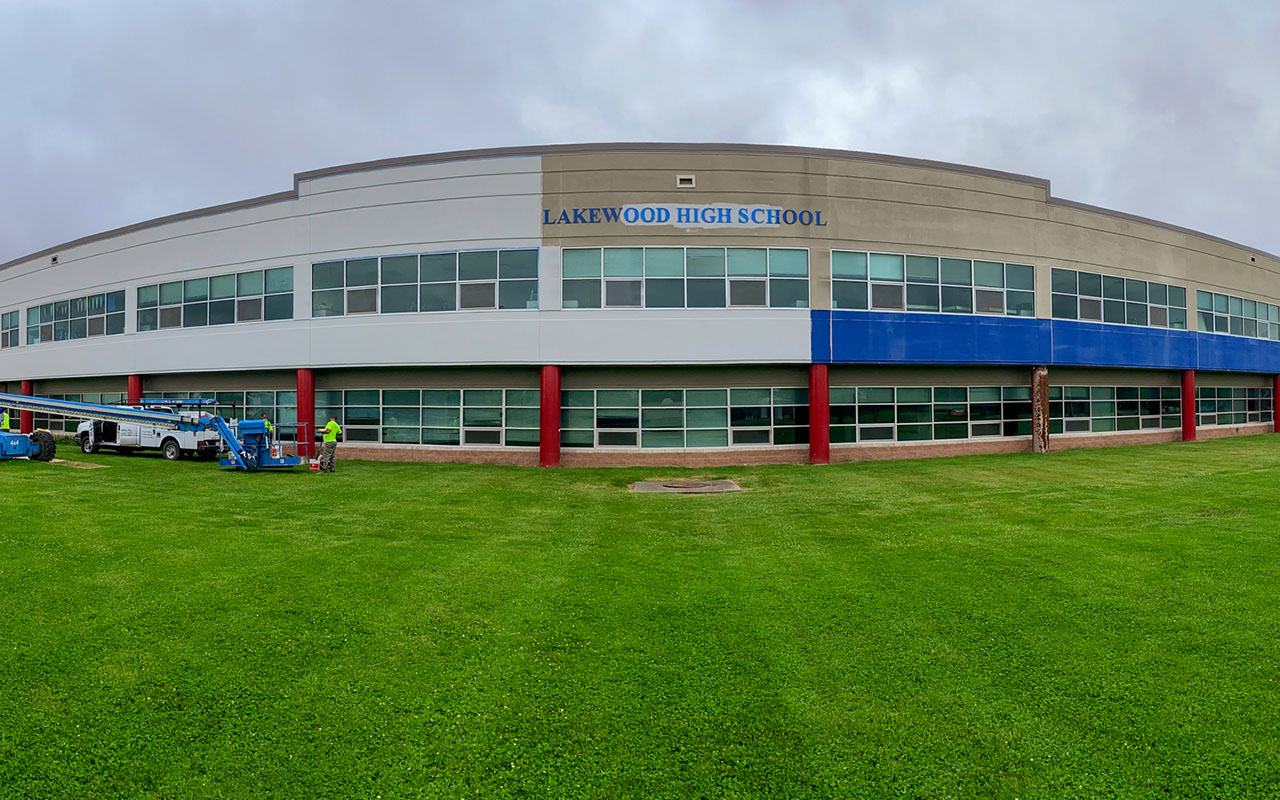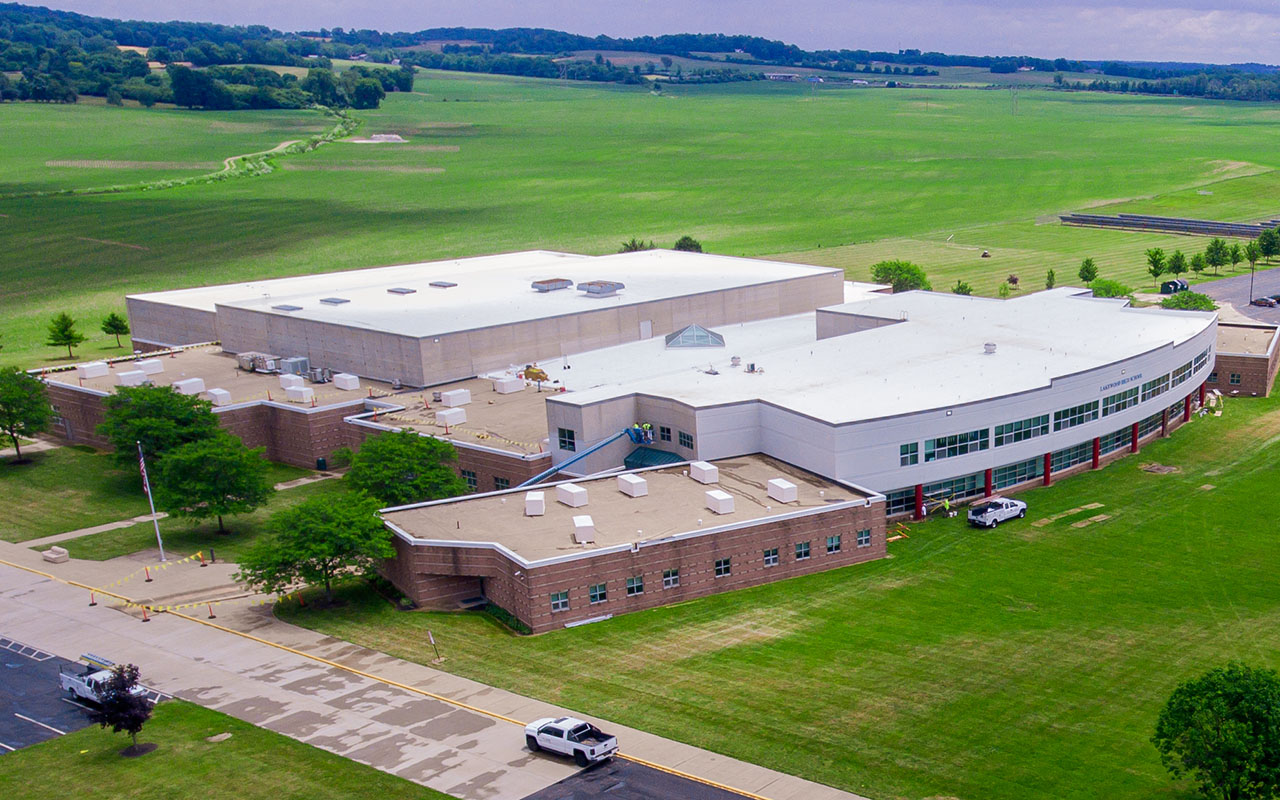 ---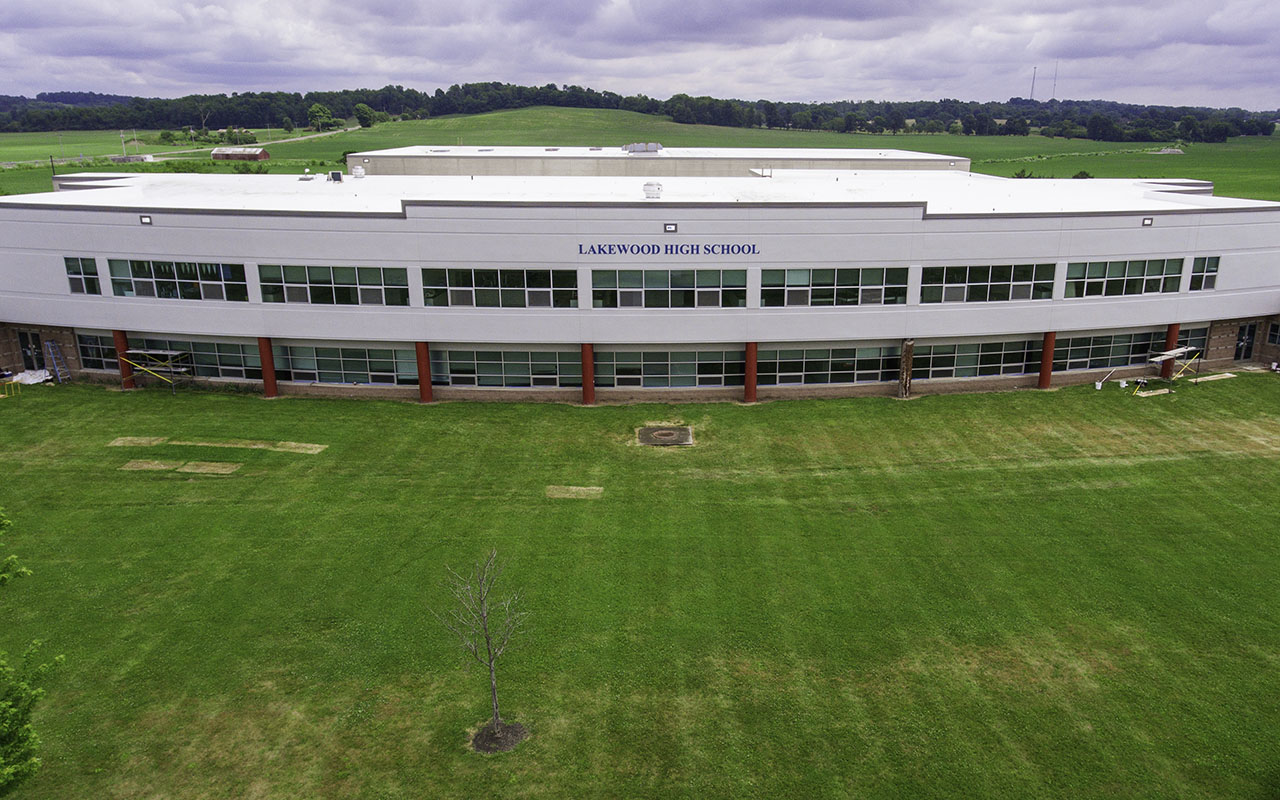 Hours
---
Monday - Friday : 8:00 am - 4:00 pm
Saturday - Sunday : Closed
Location
---
972 Harmon Avenue
Columbus, Ohio 43223
---
Phone
---